In January 2023, CropX Technologies acquired Tule Technologies, a California-based precision irrigation company with novel tech solutions and deep expertise in California drip irrigated specialty crops.
This acquisition accomplishes several goals: 1) it accelerates the CropX presence in the California market, 2) it adds new solutions for irrigation management, 3) it expands our customer base in high value crops such as grapes and nuts, and 4) it increases the soil to sky data captured for analysis by the CropX AI that fuels the powerful insights of the CropX agronomic farm management system.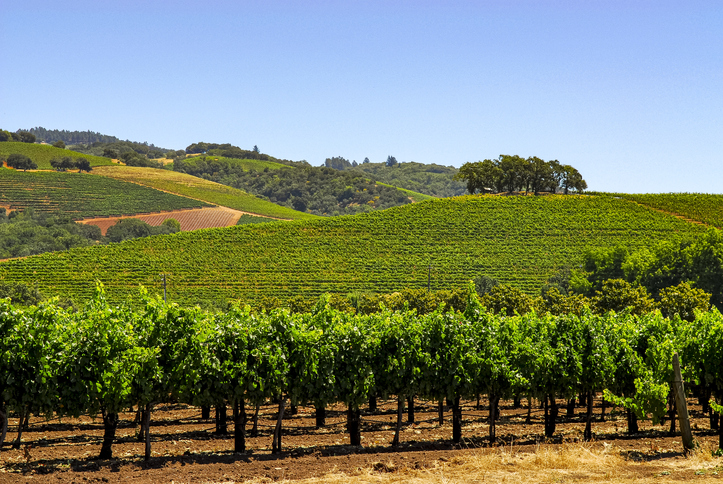 Accelerating Presence in California Agriculture Market
With the acquisition of Tule, CropX now has more access to the California agricultural market, the world's 5th largest provider of agriculture products. Tule's existing customers will also have more access to the full agronomic management solution of CropX, which includes field data aggregation, agronomic planning tools for irrigation, disease, nutrition, and effluent management activities, and tracking and reporting capabilities.
Adding New Innovation for Irrigation
Tule brings to CropX an innovative data capture device that takes measurements from above the plant canopy of the entire water used by a field (evapotranspiration). This is incredibly useful for making precise irrigation recommendations, especially in fields with drip irrigation. This means that CropX provides a powerful solution for optimizing water use on all irrigated farmland regardless of the irrigation system in use, ensuring we use every drop wisely when it comes to this important resource.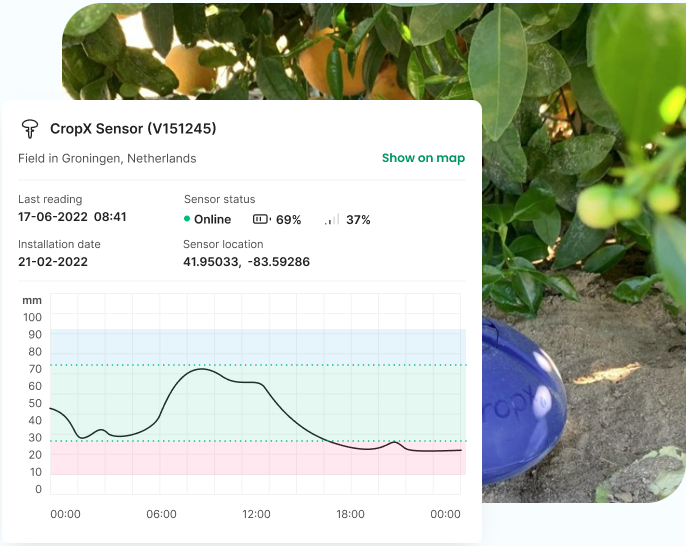 Expanding CropX Customer Base in High Value Crops
With the global reach of CropX, we can bring this new drip irrigation solution to farms across the world. This means opening up opportunities for CropX to provide a robust agronomic farm management solution for high value crops such as grapes and nuts. These farms will benefit from the full suite of agronomic planning tools available from CropX to help them reduce input use while maximizing plant performance.
Soil to Sky Data for AI Processing
Tule's canopy-based data capture adds a new layer to CropX's soil to sky data gathering. CropX already gathers near real-time data from the soil, machinery, and satellites. Adding data from the canopy means that CropX will be able to capture data from the entire soil-plant-atmosphere continuum (SPAC) and offer the world's most complete and versatile irrigation management solution with the richest data sets, contributing to new levels of precision and insight.
About Tule Technologies a part of CropX
Founded in 2014 with backing from Y-Combinator and others, Tule (pronounced "too-lee") combines proprietary technology, agronomic expertise, and cutting-edge artificial intelligence to provide farmers with irrigation decision support solutions. Their unique in-field sensor, developed at the University of California, Davis, is the only commercially-available device for measuring Actual Evapotranspiration (i.e., the water use of a farm field). The company's customers include the winemakers who tend to coastal California's most prized vineyards to the agronomists who farm thousands of acres of tree crops in California's inland valleys.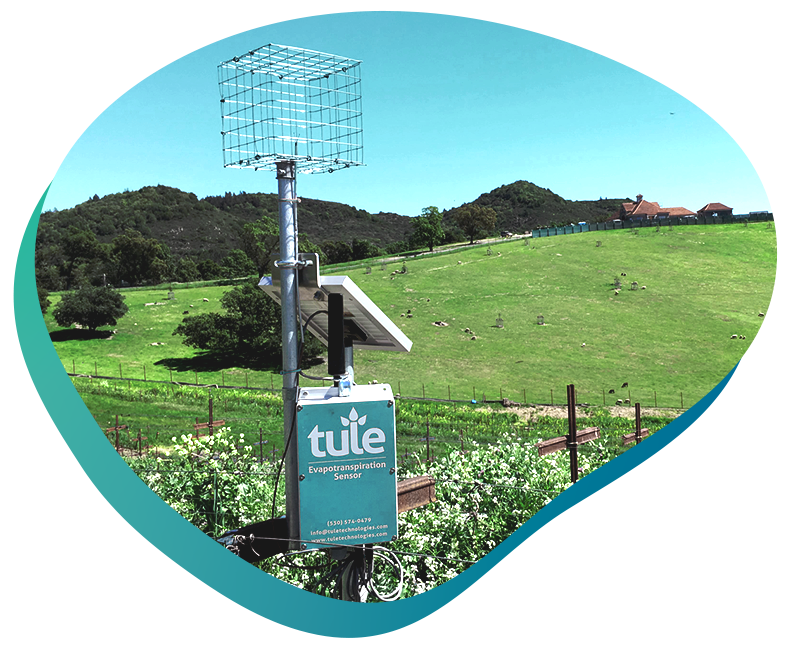 Tule sensors and software measure actual evapotranspiration to determine the daily water use of plants. This means growers can monitor water stress without depending on visual cues and monitor irrigation activities in real-time. The Tule software uses actual ET, water stress, and production goals to create irrigation suggestions reported in hours as well as inches or gallons per vine.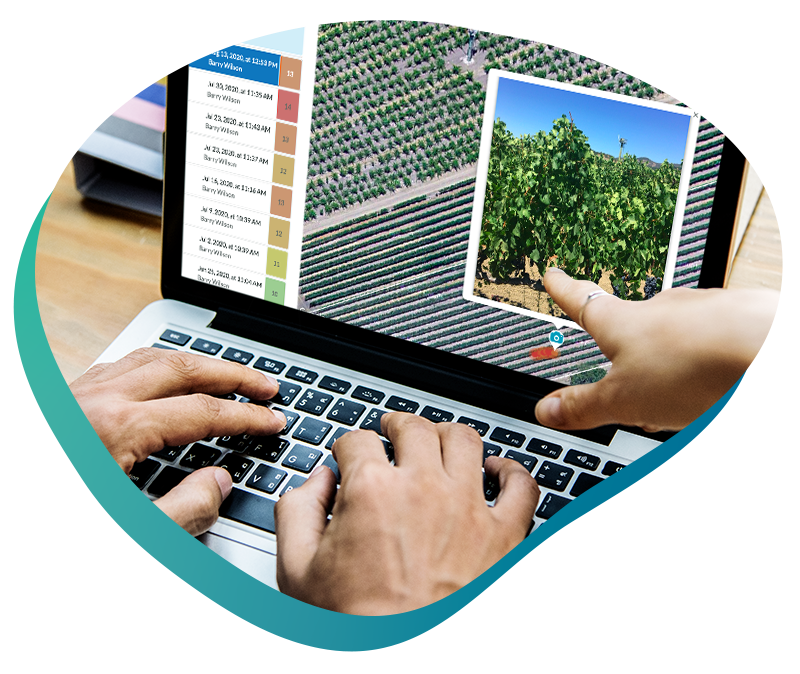 Tule Vision is an app that takes and tracks midday leaf water potential readings. It replace the pressure chamber to save grape growers time, money, and headaches!
To learn more about the acquisition visit: Cropx acquires Tule Expanding Drip Irrigation Capabilities
To learn more about Tule visit www.tule.ag